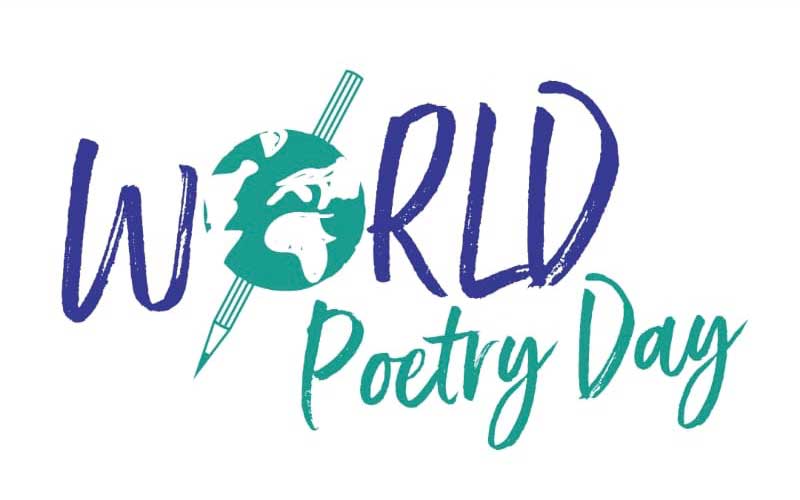 Declared by UNESCO in 1999, World Poetry Day is celebrated on 21st March each year.

Founded to promote the reading, writing, publishing and teaching of poetry throughout the world and to "give fresh recognition and impetus to national, regional and international poetry movements".

Poetry reaffirms our common humanity by revealing to us that individuals, everywhere in the world, share the same questions and feelings. Leaving aside London, Slough can claim to be the most culturally diverse place in the United Kingdom. According to research conducted by the Commission for Racial Equality, if you were to pick any two people at random from Slough there would be a 62% chance that they would be from different ethnic backgrounds.

So, we celebrate that with World Poetry Day!