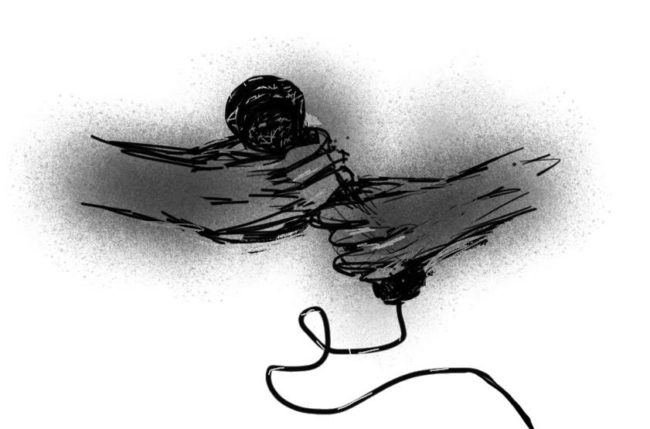 This year EMPOWORD offered their first-year long artist-facilitator residency to support the creation of new work. With the aim of artist development, the Poet in Residence will work closely with Aik Saath, developing artistic skills and aspirations as well as leading 3 community lead events.

The role also includes personal development. In this the Poet In Residence is able to create new work, develop audiences and be a part of a new peer-to-peer support network.

Watch this space to see when 2020 applications are open.